In the early days of the COVID-19 pandemic - the largest public health crisis of the 21st century so far - there was uncertainty about how mapping could be used to support response efforts. It quickly became clear that the 1 billion people living in completely or partially unmapped communities risked being left out of life-saving programs and access to healthcare and other forms of support. By the end of March 2020, the Humanitarian OpenStreetMap Team (HOT) put a plan in place to focus on three key areas:
Helping government agencies and responders to identify where unmapped vulnerable populations were located to plan for cash-based interventions;
Identifying where at-risk populations of the most vulnerable people live, including the 60+ population and those with pre-existing conditions such as HIV/AIDS) as well as missing data on health infrastructure such as facilities, testing sites, pharmacies and laboratories, and resource distribution centers;
Funding local mapping groups via Rapid Response Emergency Microgrants in places most at risk.
Supported by the Humanitarian-to-Humanitarian Network (H2H), HOT coordinated the most extensive disaster activation in its history. Over the course of 2020, the response grew into a network of teams, online volunteers, national governments, and local communities supporting mapping responses around the world. HOT's role in this response covered a wide range of activities, including managing remote mapping projects worldwide, validating data quality, engaging in humanitarian outreach, GIS & IM support and training, data analysis and visualization, and web map creation.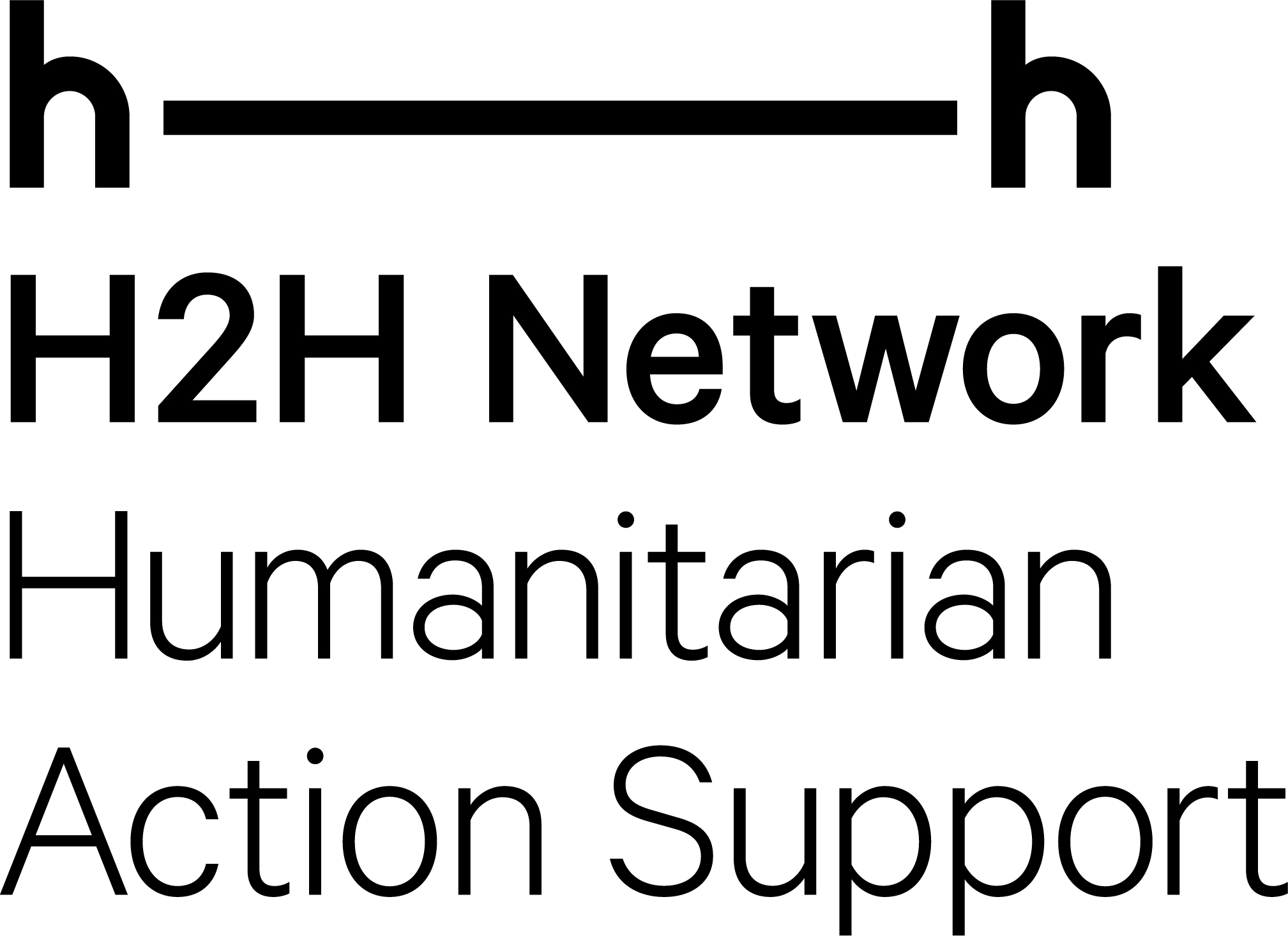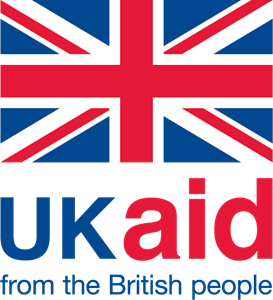 The data provided on this site is for informational and planning purposes only.
Absolutely no accuracy or completeness guarantee is implied or intended. All information on this map is subject to such variations and corrections as might result from a complete title search and/or accurate field survey.
This dataset contains theTasking Manager projects related to COVID-19 that were created or led by the Community. This list was curated manually by the DST in an effort to capture all the projects. If you see any error please report at disasterservices@hotosm.org
This dataset contains theTasking Manager projects related to COVID-19 that were created or led by Humanitarian OpenStreetMap. This list was curated manually by the DST in an effort to capture all the projects. If you see any error please report at disasterservices@hotosm.org